IT ALL BEGAN TWO DECADES AGO IN A GARDEN...

---
In 1996 a danish couple living in Singapore decided to start a small business. Kristian had been selling and trading wood for over 20 years and was amazed by the many beautiful and high quality pieces he came across on buying trips to Indonesia. The couple bought some of these pieces for their own home and soon found that their friends and family loved them too. So, combining Suzan's retail experience with Kristian's buying & design expertise, they decided to buy a few more pieces which they planned to sell.
Suzan and Kristian have continued to work hard, designing and selling only pieces that they would happily have in their own home. Over the years they've built up a loyal following of clients who appreciate not only the beautiful products on offer but also the warm welcome and friendly advice they get whenever they visit us. Teak and Mahogany today has 12 warehouses, an office and a showroom in Singapore.
---
We've come a long way in the last 20 years. You'll still find our beautiful range of wooden furniture but, over the years, we've added indoor furniture, homeware and soft furnishings to our range. Everything we sell is chosen with care and everything reflects our love of great design. Our range of beautiful and affordable furnishings attracts retail and commercial customers both nationally and internationally; Teak and Mahogany's products can be spotted bringing a splash of colour and a touch of sophistication to high-end hotels, restaurants and bars around the world. Through all this change, we've never lost sight of our core values. Teak and Mahogany is still a trusted place for people who are looking for high quality products which are both beautiful and affordable. It's a business you can depend on, one which listens to its customers and where we're never too busy to give customers the help they need.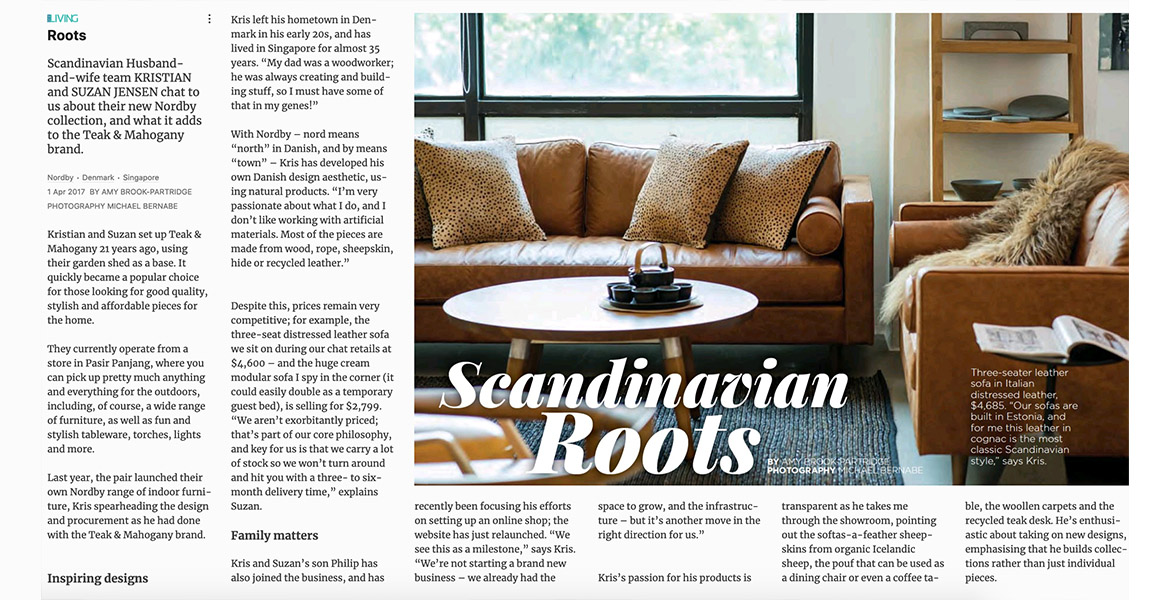 From a small shed for the backyard
which acted as both warehouse and showroom in those early days. Teak and Mahogany has come a long way since then.
---
As we move further into our second decade of business, Teak and Mahogany is preparing to take its very special blend of desirable products and world-class customer service further afield. You can already buy our products through retailers in Australia, Hawaii and across Europe; and we'll soon be found in Mexico & Switzerland. To all of our customers and customers to be, Thank for your loyal support and Happy Shopping!
-The Teak & Mahogany Family Since 1996